DONATE

today!
Join us. Support the 2022 Annual Campaign for the Boys & Girls Clubs of the Lewis Clark Valley.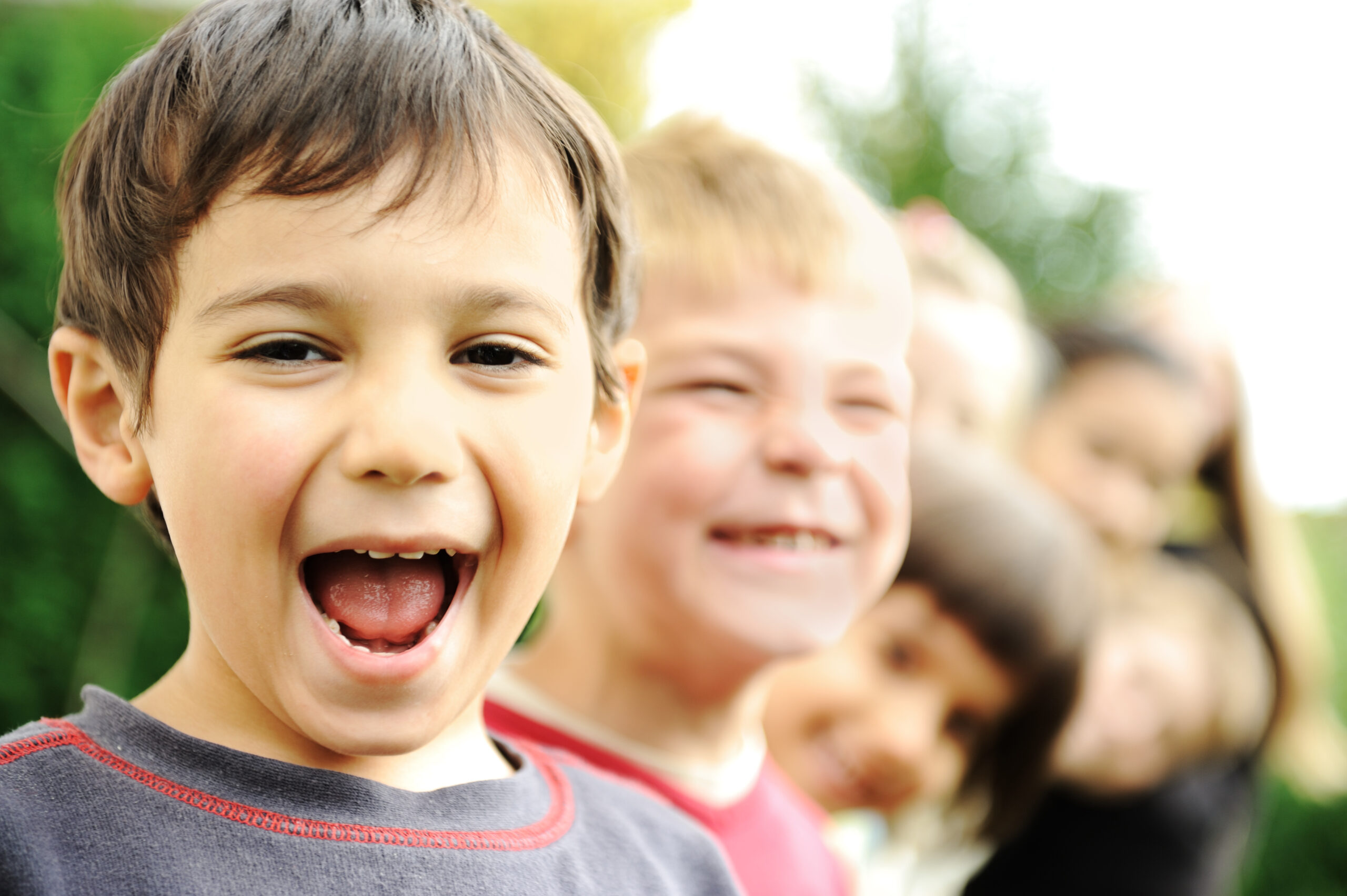 You can make a difference! Help serve more young people more often in a safe and nurturing environment.

Complete the Donation Form below to help us assure Great Futures for our valley youth.

Thank you!